FREE WEBINAR: Pump System Assessment using DOE's MEASUR software.

Date: December 07, 2023
Time: 3:00pm EST
PDH Credits: 0.0
Overview:
This free webinar provides attendees the basics of pump system energy consumption and how to utilize DOE's free Pump System Assessment (PSA) MEASUR tool to evaluate the energy savings opportunity of their pumping system. The PSA MEASUR tool is backed by industry standards and is inclusive of tools and calculators to make support saving energy in pumping systems. The presentation is valuable for anyone that conducts pump system assessments or anyone that wants to understand how to improve the energy efficiency of pumping systems.
Training Outline:
• Overview of DOE's free Pump System Assessment (PSA) MEASUR software
• Basic hydraulics & energy Consumption
• Detailed review of MEASURs PSA module
• Examples of PSA Utilizing MEASUR and its calculators
Learning Objective:
• Understand the high-level capabilities of DOE MEASUR software for pumps and other industrial systems.
• How to access and download the Free MEASUR software
• Key factors that effect pump system energy consumption
• The capabilities of MEASURs PSA module
• How to use tools and calculators within MEASURs PSA module
• How to conduct an assessment using MEASURs PSA module
Webinar Instructions

Click the Contents tab and select "View Live Webinar". After the live webinar is completed, return to the Contents tab.
Click "Complete Quiz for Live Webinar" to answer quiz questions. You will have 10 attempts and must get at least 80% correct to proceed. After completing the quiz, return to the Contents tab.
For webinar series, continue this process until you complete all the webinar sessions.
Click "Complete Webinar Evaluation" to provide your feedback on the webinar to PSM. Scroll down to view all feedback questions, there are questions that expand past the size of the window.
Click the button "View/Print Your Certificate" in the box titled "Claim Credits & Certificate to save or print your certificate of completion. If you ever lose your certificate, you can come back to the PSM website and view it on your transcript (found in the Dashboard).
Need Assistance?
If you are experiencing any log in issues, cannot access a course, need assistance claiming credit, or have other questions or concerns, please e-mail training@pumps.org for assistance.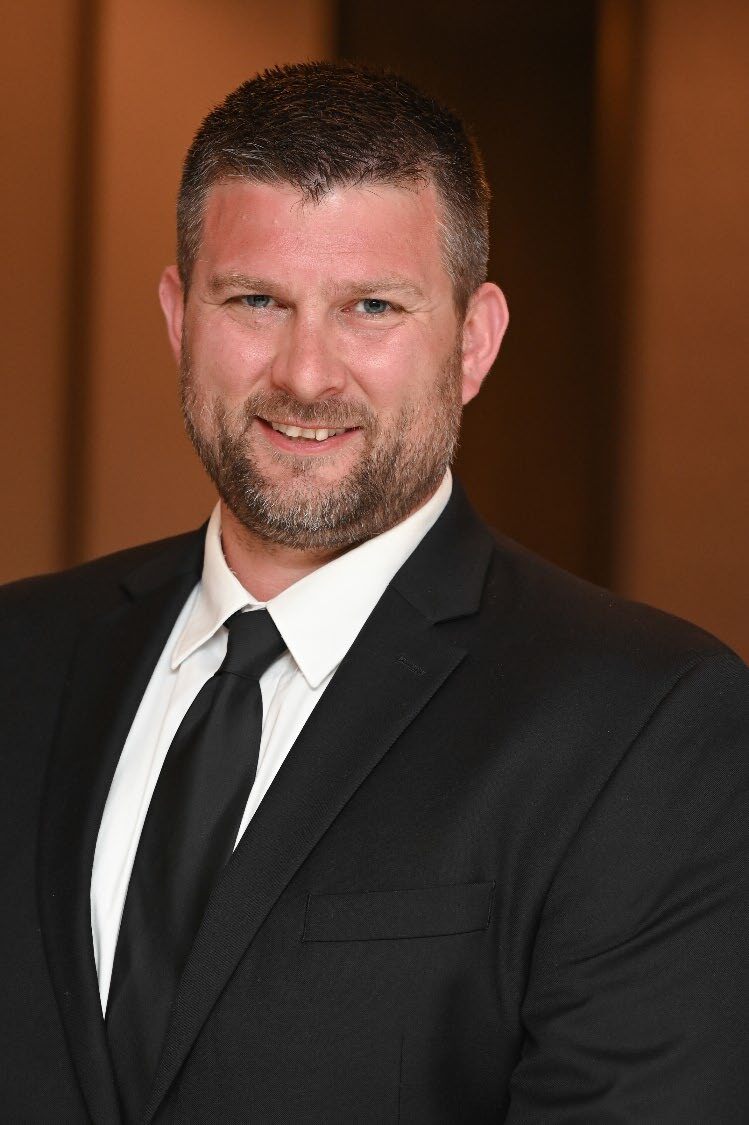 Peter Gaydon
Deputy Executive Director
Hydraulic Institute
Peter Gaydon is the Deputy Executive Director at the Hydraulic Institute. Mr. Gaydon held design, development, and test engineering positions with major pump manufacturers. He currently serves as member on several pump related standards committees for AWWA, CSA, ASME and serves as the Chair for the AWWA E103 Vertical and Horizontal Line-Shaft Pumps. With the Hydraulic Institute, Mr. Gaydon has technical responsibility for standards, guidebooks, technical regulatory affairs and certification programs. Mr. Gaydon obtained his B.S. Degree in Mechanical Engineering at the University of Alfred.

$i++ ?>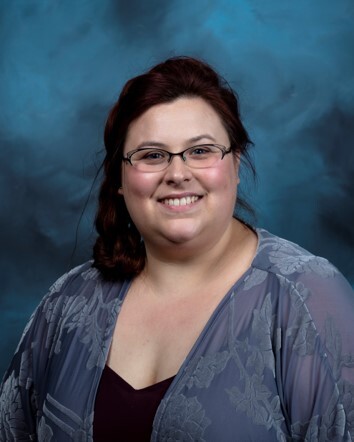 Kristina Armstrong
Technical Account Manager & Engineering Lead
Oak Ridge National Laboratory
Kristina holds a Bachelor of Science in Chemical Engineering from University of Missouri-Rolla (now Missouri University of Science & Technology) and Master of Science in Mechanical Engineering from Colorado State University – Fort Collins. She has worked at Oak Ridge National Laboratory since September 2015, first in the Center for Transportation Analysis and then with the Manufacturing Energy Efficiency Research and Analysis Group. She has been a Better Plants Technical Account Manager (TAM) since 2017 and has 9 partners. She is also the engineering lead for the MEASUR and VERIFI tools – comprehensive tool suites combining and integrating several older DOE AMO software tools. Kristina also contributes to several projects as a technoeconomic and life cycle analysis expert, focused on composites, wide bandgap semiconductors, additive manufacturing, and the U.S. food supply chain.
$i++ ?>
PDH Credits
One (1) PDH credit will be issued upon completion of this live webinar series.
The acceptance of continuing education as it applies to fulfillment of the state licensing requirements for professional designations is at the pleasure of the individual state licensing boards. It is the responsibility of the individual participants to be knowledgeable about their state requirements.
Licensed Professional Engineers
Continuing professional development is a vital component to the engineering licensure process. Most state licensing boards require continuing professional development as a condition for licensure and renewal of the license to practice engineering. Pre-approval of training providers and courses are not required by most state licensing boards, except for the following:
Florida Board of Professional Engineers
Pump Systems Matter is a board-approved continuing education provider for the Florida Board of Professional Engineers: License # CEA361.
North Carolina Board of Examiners for Engineers and Surveyors
Pump Systems Matter is an approved continuing professional competency sponsor for the North Carolina Board of Examiners for Engineers and Surveyors: Sponsor # S-0523.
New York State Board for Engineering, Land Surveying, and Geology
Pump Systems Matter is approved as a sponsor of continuing education for professional engineers in New York State: NYS Sponsor # 241.
Key:

Complete

Next

Failed

Available

Locked
View Live Webinar Session
12/07/2023 at 3:00 PM (EST) | 60 minutes
12/07/2023 at 3:00 PM (EST) | 60 minutes
Open to launch WebEx and begin the webinar session. Link will be available 5 minutes prior to the start time of the webinar.
7 Questions
Your feedback is important to us!